Image
2021 Updates
UN-REDD Lower Mekong Initiative
Promoting sustainable wood trade in the Lower Mekong region

We invite you to read eight stories that highlight some key milestones and learnings from the UN-REDD Lower Mekong initiative in 2021, as well as insights into 2022. Click on the boxes below to read the stories. 
Image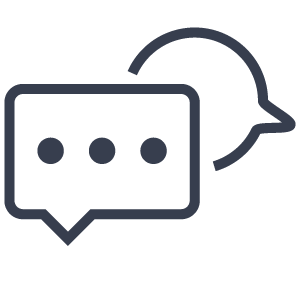 COMING SOON: COMMUNICATIONS CAMPAIGNS
Image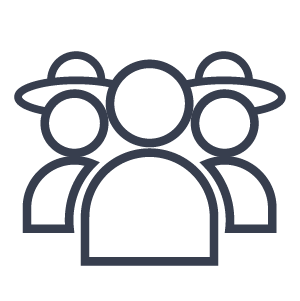 COMING SOON: Smallholders
Image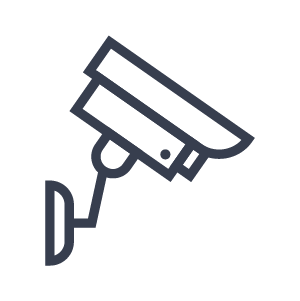 Coming soon: Forest Monitoring
Learn about how our initiative works
Across the Lower Mekong Basin and China, the surging demand for timber is putting pressure on forests. The UN-REDD Lower Mekong initiative helps strengthen forest governance, and ensure that trading of wood products is legal and sustainable.
Exploring new ideas and solutions through dialogues
What is the scale of wood trade in the region? What is the role of banks in forest trade? How can we transition to a more sustainable and legal wood trade?
In 2021, we held a regional dialogue bringing together over 150 stakeholders from across the region to discuss the challenges and opportunities for a greener supply and demand.  Watch the highlights of the 2021 Regional Dialogue on Sustainable Forest Trade in the Lower Mekong Region below.