Image
By Erica Pohnan
Smallholders and Micro, small and medium-sized enterprises (MSMEs):
Making the timber trade equitable, profitable and sustainable
FAST READ
Smallholders and Micro-Small & Medium Enterprises (MSMEs) produce the majority of timber in the Lower Mekong Region, yet often remain de facto excluded from legal and sustainable supply chains due to their informal status and lack of knowledge of requirements for legality and sustainability;
  
The UN-REDD Lower Mekong Initiative is actively working to integrate smallholders into legal and sustainable forest product supply chains through capacity building and piloting of legal timber harvests in community forests;
 
There are different pathways for smallholders to engage in these supply chains, and useful steps can be taken that are common to all pathways such as supporting group formation, improving access to finance and enhancing smallholders' capacities to advocate for a more "smallholder-friendly" regulatory framework.
Micro, small and medium-sized enterprises (MSMEs) face challenges all the way across the supply chain, from producers to processors. One way to address many challenges is to promote more long-term producer-processor relationships to promote mutual understanding and working towards solutions.
Why is it important to support MSMEs?
Individual tree growers, smallholders, community enterprises and MSMEs make up 80-90% of forest enterprises in most global timber-producing countries1, including in the Lower Mekong Region. These enterprises are typically small and informal and serve the domestic market.
However, the exact scale of MSME and smallholder timber production in the Lower Mekong Region is unknown, as the majority of these actors operate informally. Few have registered businesses or the resources and capacity to obtain permits and report harvesting or production volumes to government.
In working to combat deforestation and forest degradation, illegal logging and the illegal forest product trade, smallholders and MSMEs have the potential to be either part of the solution or part of the problem. They can be part of the problem when they source timber from unsustainable, illegal or undocumented sources, often creating a greater demand for timber than is necessary due to inefficient processing and manufacturing processes.
Smallholders and MSMEs can be part of the solution when they operate legally and sustainably, which promotes sustainable forest management and inclusive and green economic growth – through which they benefit from improved livelihoods, increasing operational scale and efficiency and enhanced market access.
 
Footnote:
1. IIED. 2016. Informality and inclusive green growth: Evidence from 'the biggest private sector' event. 25 February 2016. London. https://pubs.iied.org/pdfs/17365IIED.pdf

PROFOR. 2019. Unlocking the potential of forest sector small and medium-sized enterprises (SMEs). www.profor.info/sites/profor.info/files/PROFOR_Brief_ForestSMEs.pdf
Regardless of the pathway to be chosen, there are common needs for capacity building that can enable smallholders to choose how they wish to engage:
Image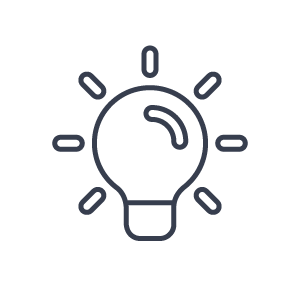 Understanding of certification and legal requirements
Image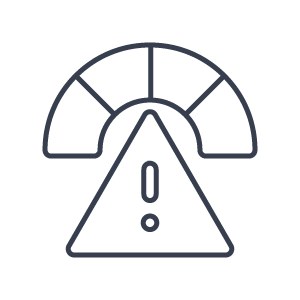 Risk assessment and mitigation
Image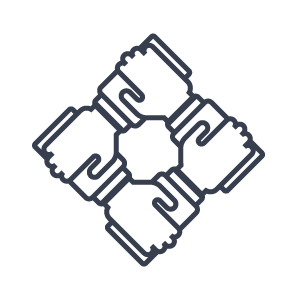 Formation and management of groups and cooperatives
Image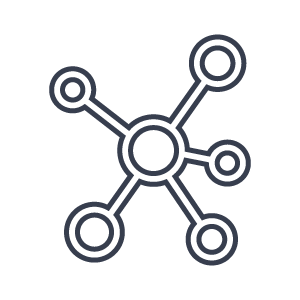 Networking and
relationship building
Image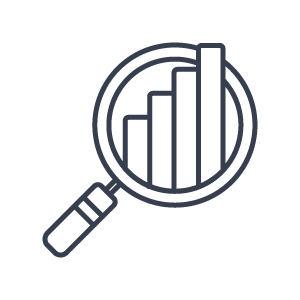 Value chain analysis for enterprises
Going Beyond Training
Catalytic interventions are needed to reach the sheer number of forest sector MSMEs in the Lower Mekong Region who require support to integrate into legal and sustainable supply chains. Increasing smallholder capacity can be catalytic in triggering a virtuous cycle.
Image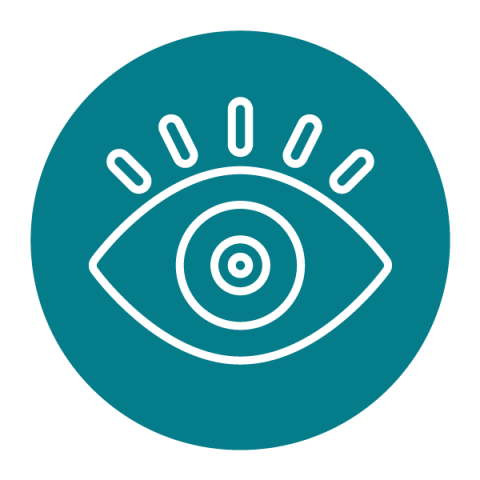 Greater awareness of regulations and standards can lead to increased ability to access new and more lucrative markets.
Image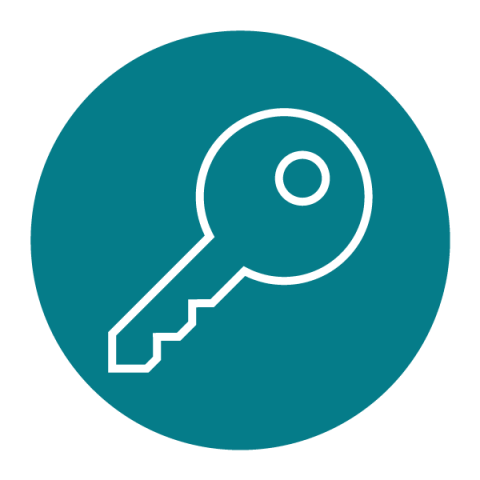 This market access can generate more revenue that businesses can re-invest in better material procurement and production processes.
Image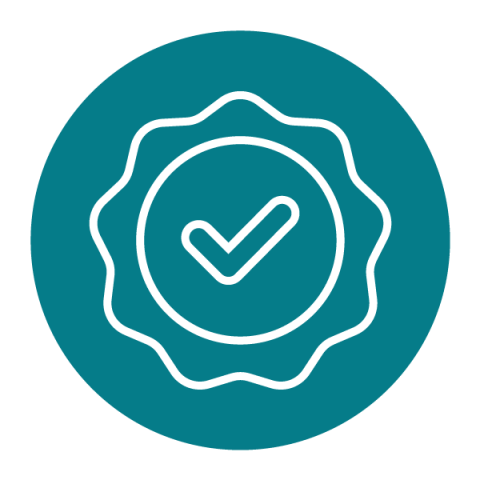 Improved product quality can further enable smallholders to access even more new and lucrative markets.
At the same time, it must be acknowledged that capacity building cannot solve all challenges that smallholders face. For example, land tenure must be clarified before smallholders can engage in legal or sustainable certified supply chains. It is for this reason that the Initiative is also engaging in pilot actions to support legal timber harvests to provide proof-of-concept for replication. An enterprise incubation platform has also been developed to link MSMEs in the timber sector in Thailand and Viet Nam with mentorship and support to develop their business models – learn more about the work in Thailand here and the work in Vietnam here.
RECOFTC – The Center for People and Forests, recently published a manual that provides support to forest sector smallholders, communities, the private sector, and national stakeholders in timber and other forest products production. Click the button below to learn more.
Increasing smallholders' and MSMEs' capacities and business performance enables them to become part of the solution in combating the illegal forest products trade and promoting sustainable forest management.
This article is part of the 8-story mini series featuring key highlights, lessons learnt and insights in the first phase of the UN-REDD Lower Mekong Initiative. Click on the link below to read the rest of the articles.