Image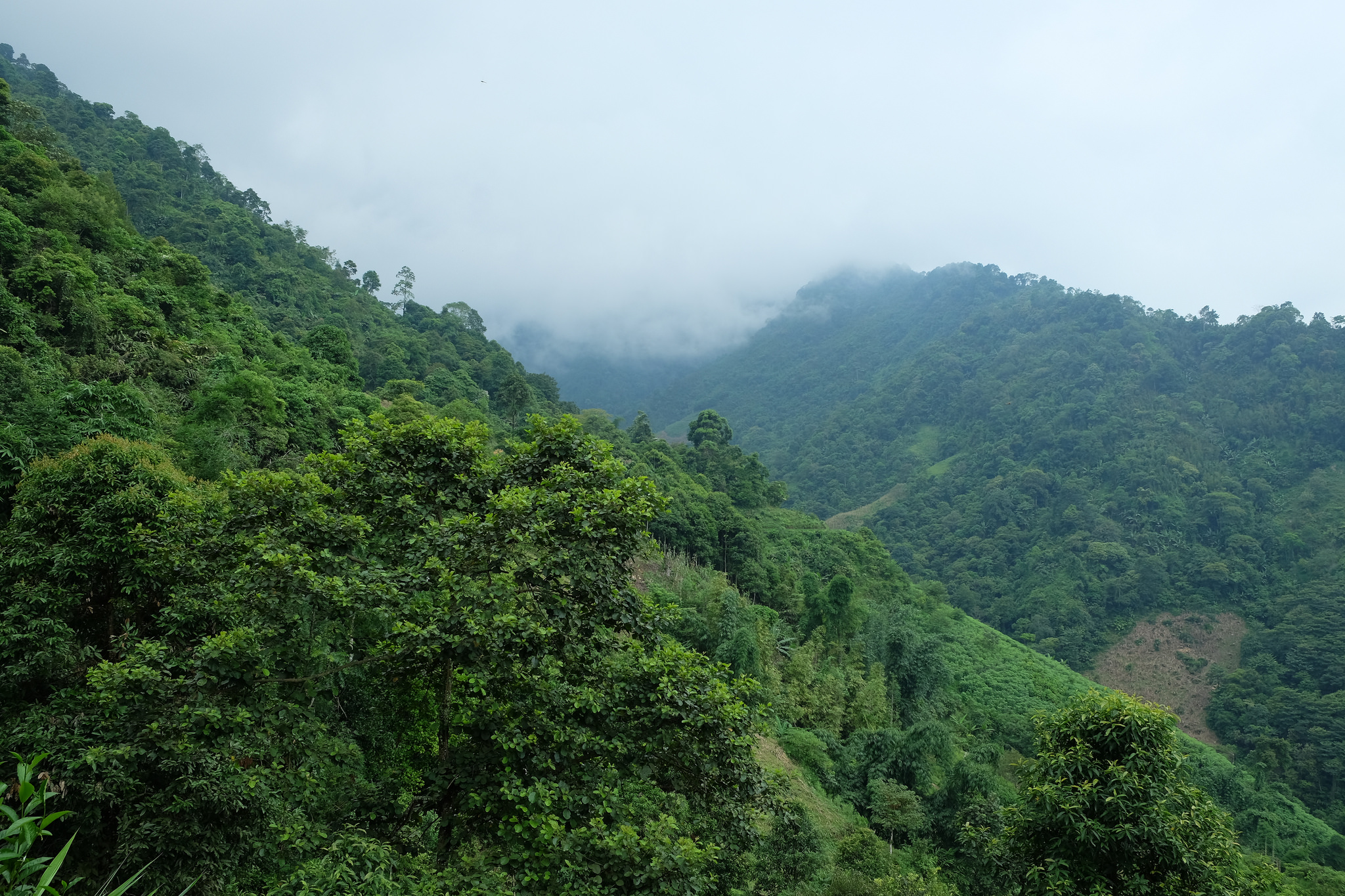 Making good on the Glasgow Climate Pact
A call to action to achieve one gigaton of emissions reductions from forests by 2025.
Image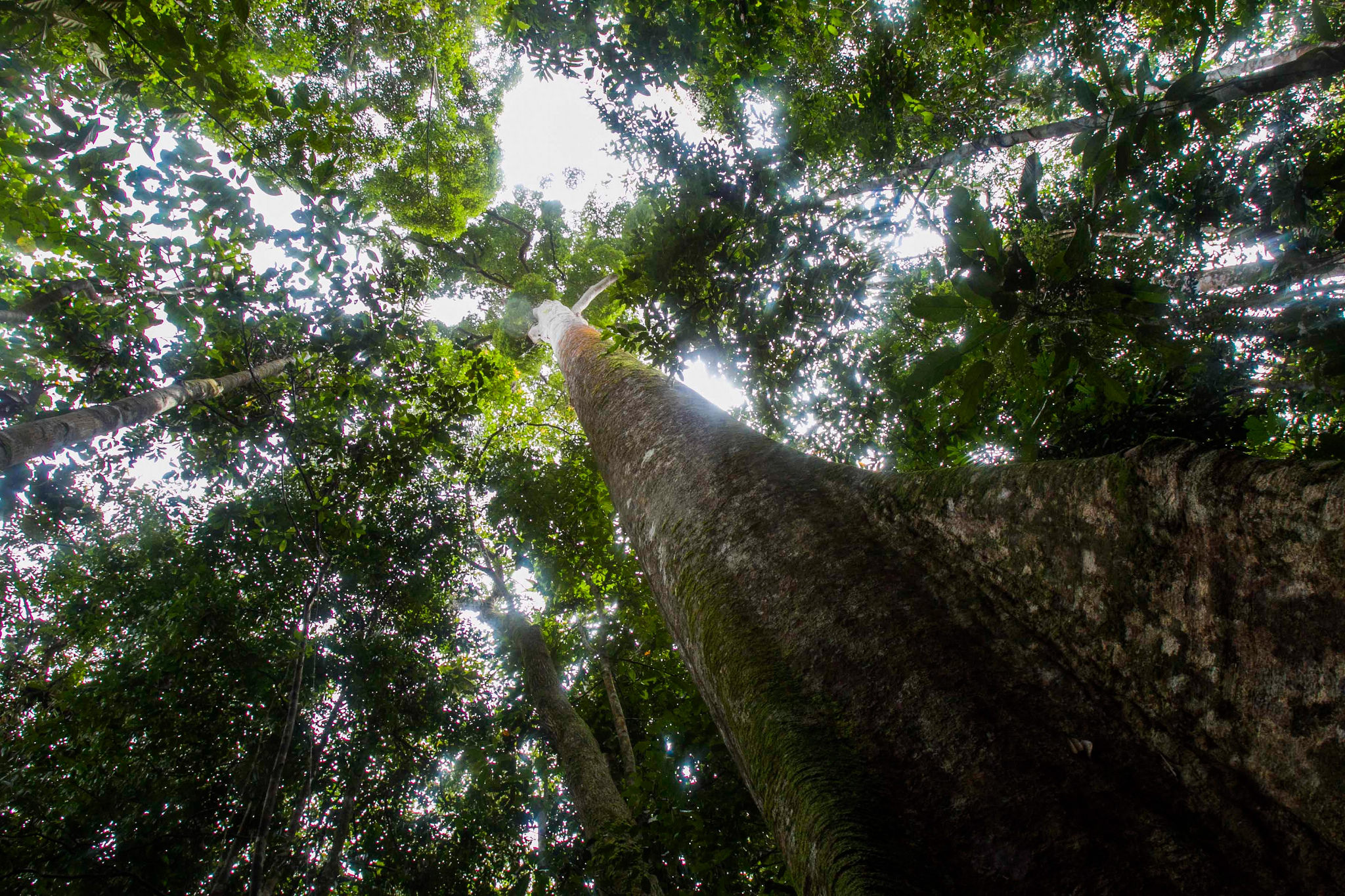 For trailblazing stories and features on forest, REDD+ and much more.
Image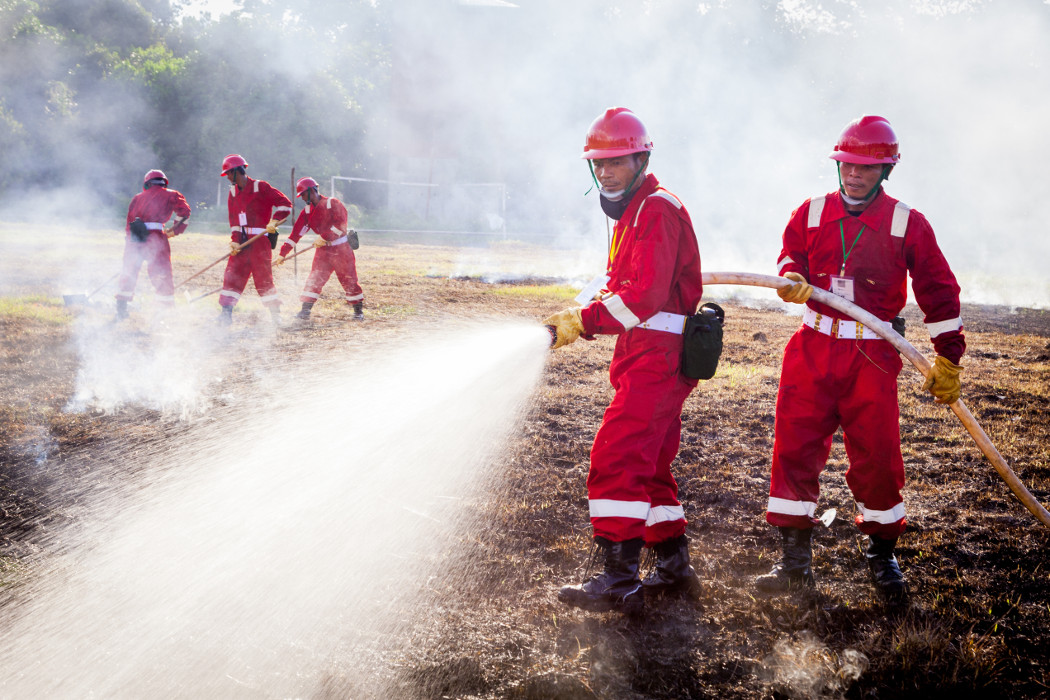 UN-REDD is the flagship UN knowledge and advisory partnership on forests and climate to reduce forest emissions and enhance forest carbon stocks. It is the largest international provider of REDD+ assistance, supporting its 65 partner countries to protect their forests and achieve their climate and sustainable development goals.
Halting deforestation can reduce CO2 emissions by more than 5 gigatons a year
Discover the latest knowledge, news and events
Latest Knowledge Products