Image
UN-REDD at the XV World Forestry Congress
A Green, Healthy and Resilient Future with Forests
UN-REDD participated in the XV World Forestry Congress held on 1-7 May 2022, in Seoul, Republic of Korea, advocating for key issues such as REDD+, finance, forest trade, ecosystem restoration and wildfires. 
The Congress was attended by over 15,000 participants – on site and online - from 146 countries representing governments, international organization, NGOs, research institutes. institutions, non-governmental organizations (NGOs), and community and Indigenous organizations. 
Image
Halting Deforestation
Subtheme 1 Session 1 "Global deforestation: challenges and opportunities for concrete action to halt and reverse forest loss by 2030"
The UN-REDD (UNEP and FAO)-organized session underscored that new coalitions and strengthened national and international commitments, such as the Glasgow Leaders' Declaration on Forests and Land Use, present opportunities to turn the tide on deforestation. Such pledges must however be accompanied by real financial flows, international cooperation combined with national efforts to enhance policy coherence and effective public expenditure, and government action backed by private-sector investments.
Image
Scaling forest finance
Subtheme 1 Session 2 "Enabling and scaling up finance to halt deforestation"
Gabriel Labbate moderated the event on how carbon finance can increase financing for reducing deforestation and forest degradation, with the demand for carbon offsets surging rapidly to meet the Paris Agreement targets, stimulated by the recent approval of Article 6 at COP26. At the same time, companies are ready to invest in high- quality and high-integrity emission reductions.
Enhancing visibility for forest issues
Over 30 thematic dialogue sessions were held, organized under six sub- themes on the most important current issues concerning forests and the products and services they provide. UN-REDD participated in a total of 12 events during the Congress, either as organizer, speaker or moderator.
Image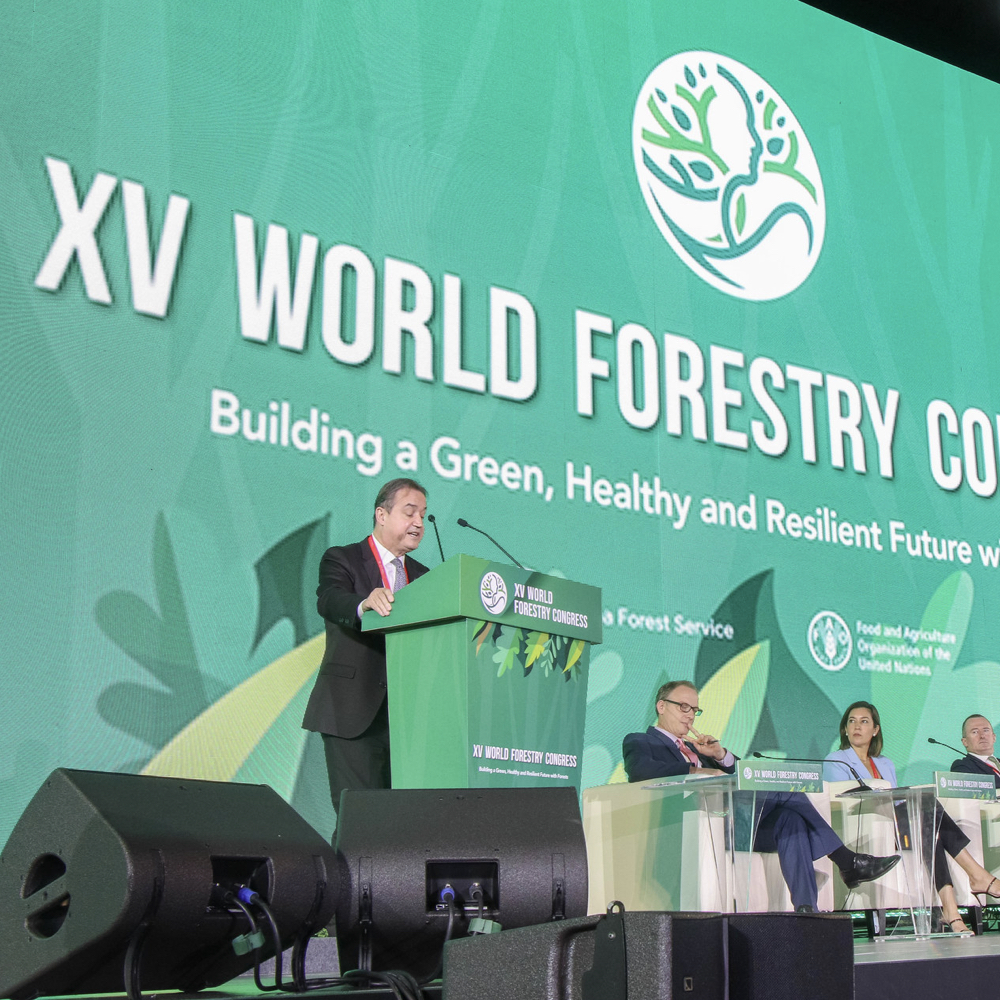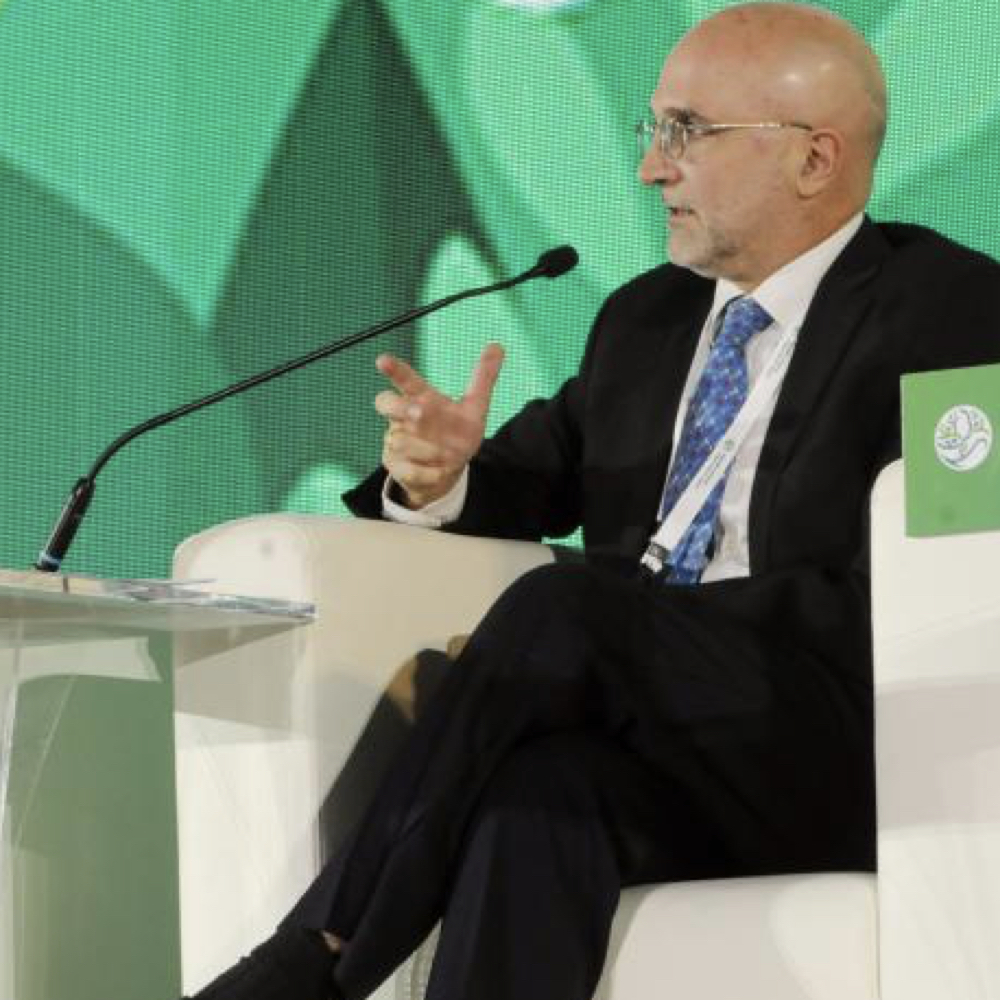 Image
Preventing wildfires
Special Event on Spreading like wildfire: The rising threat of extraordinary landscape fires
Gabriel Labbate presented the Wildfires report that examined the frequency, severity and extent of wildfires globally. Emelyne Cheney moderated the panel that discussed different fire management approaches to adapt ongoing wildfire risks. The Global Fire Management Platform was announced which will be used and further developed to build global technical competence and integrate the capacity of all partners.
Image
Promoting sustainable wood trade
Side Event on The Lower Mekong in Transition: Trends and Impacts of China on Forest Trade
UN-REDD organized the event that took participants to a four-stop journey, starting with endangered tree species, Chinese trends on forest trade, social and environmental data and smallholders. Emelyne Cheney co-hosted the highly interactive event that discussed the interface between timber market demand and efforts to make supply chains legal and more sustainable.
Image
Establishing partnerships for REDD+ capacity building
Official networking event Capacity Building for Forests and Climate: Establishing a partnership between Korea and UN-REDD to enhance implementation of REDD+
UN-REDD and Korea Forest Service held an event to discuss REDD+ capacity needs to unlock the full potential of forest mitigation. Gabriel Labbate highlighted the need for investment in REDD+ country capacities while Emelyne Cheney moderated a panel that looked at capacity and knowledge gaps and needs of countries to implement and scale REDD+.
Key Outcomes
The outcomes of the Congress include: detailed action proposals following the six sub-themes of the Congress; a Ministerial Call on Sustainable Wood; a youth call for action; and the Seoul Forest Declaration, which outlines shared roles and responsibilities for ensuring a sustainable future for the world's forests. Emelyne Cheney presented the outcomes and key action points from the Wildfires special event.