Image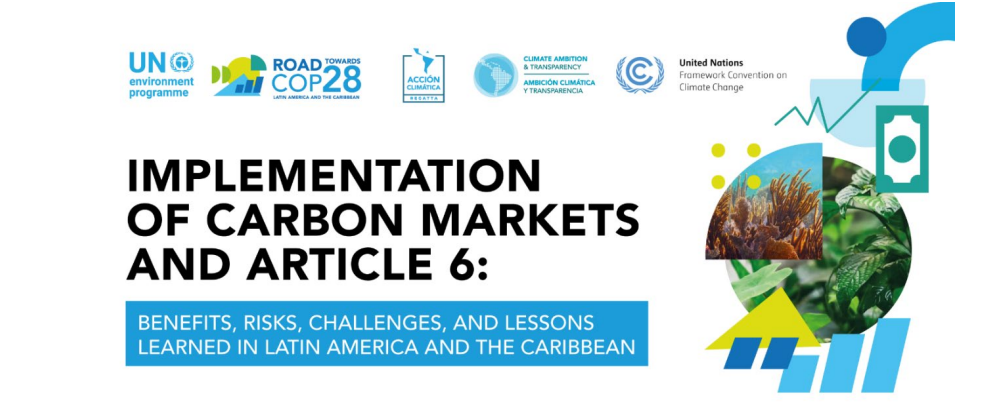 On Wednesday, May 31st, from 9:00 AM to 11:00 AM (Panama time, GMT-5), UN-REDD will join the second dialogue on the Implementation of carbon markets and Article 6: benefits, risks, challenges, and lessons learned in Latin America and the Caribbean.
Carbon markets are crucial for meeting the commitments of zero emissions or carbon neutrality by 2050. However, they also pose significant environmental and social risks. How can we advance with the implementation of Carbon Markets and Article 6 in Latin America and the Caribbean?
The event will be live-streamed on YouTube. You can find the SAVE THE DATE in the attachment and access the livestream or schedule a notification for the start through the following link.