Asia Pacific Learning Lab on Forest Carbon Markets
Image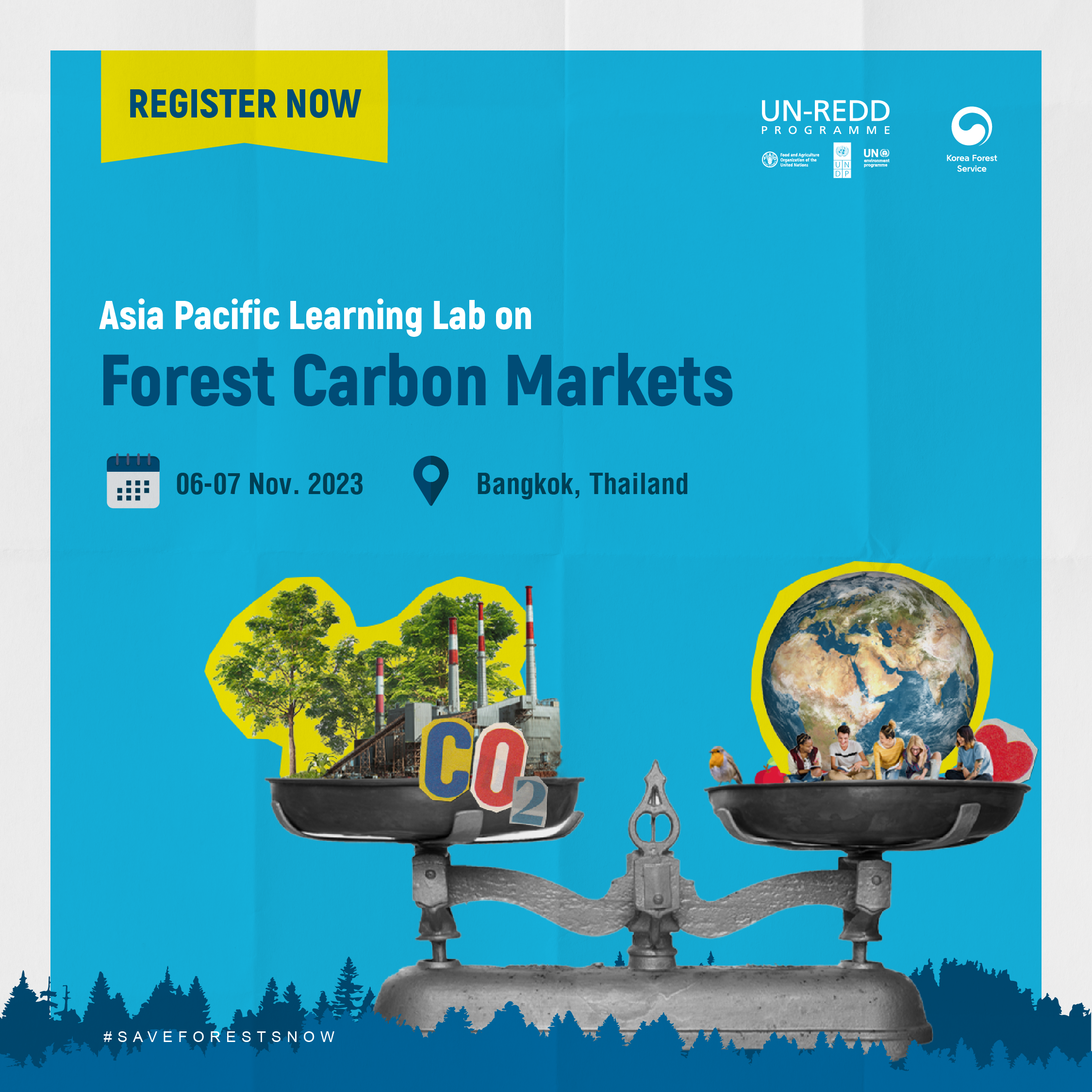 The Learning Lab aims to equip technical practitioners in Asia Pacific countries with a comprehensive understanding of various carbon markets, including compliance and voluntary forest carbon markets, along with the underlying standards and principles. Participants will gain insights into the benefits and risks of engaging in carbon markets, accessing results-based finance, and evaluating different forest carbon mechanisms.
Who Can Attend:
Government officials working at the national, regional, and local level is interested in learning how carbon markets work, and how to effectively participate in high-integrity forest carbon finance, using examples and lessons learned from other countries.
Representatives from community-based organizations, women, youth, and indigenous communities that have rights and interests in forests, forest-based livelihoods, and forest carbon markets
Representatives from the private sector, NGOs, intermediaries, project developers and bilateral and multilateral agencies providing financial and technical support for REDD+ initiatives
Image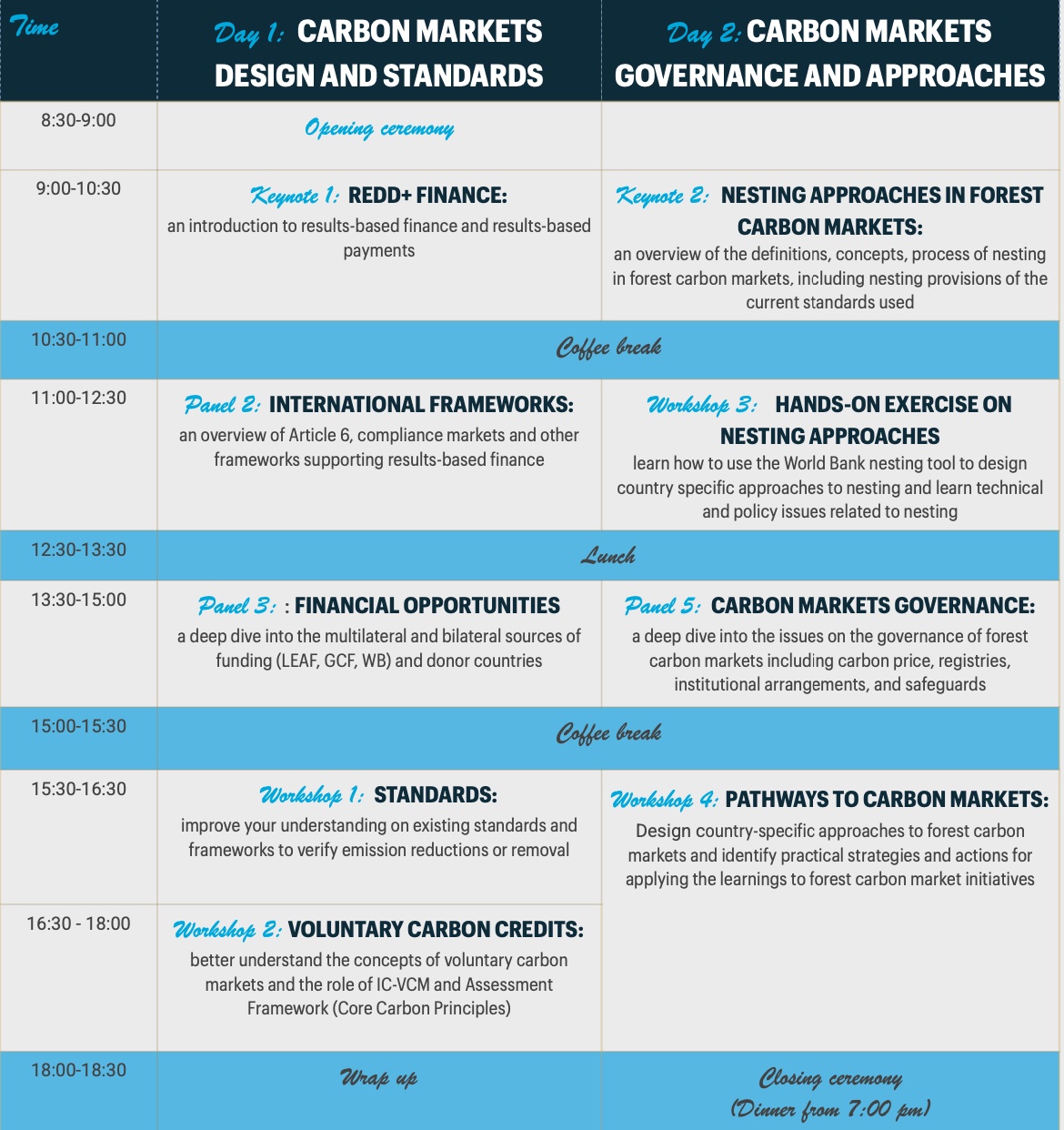 Register by 30 September 2023.  
If you have any inquiries or require further information, please contact, Ms. Katrina Borromeo, at katrina.borromeo@un.org.