Image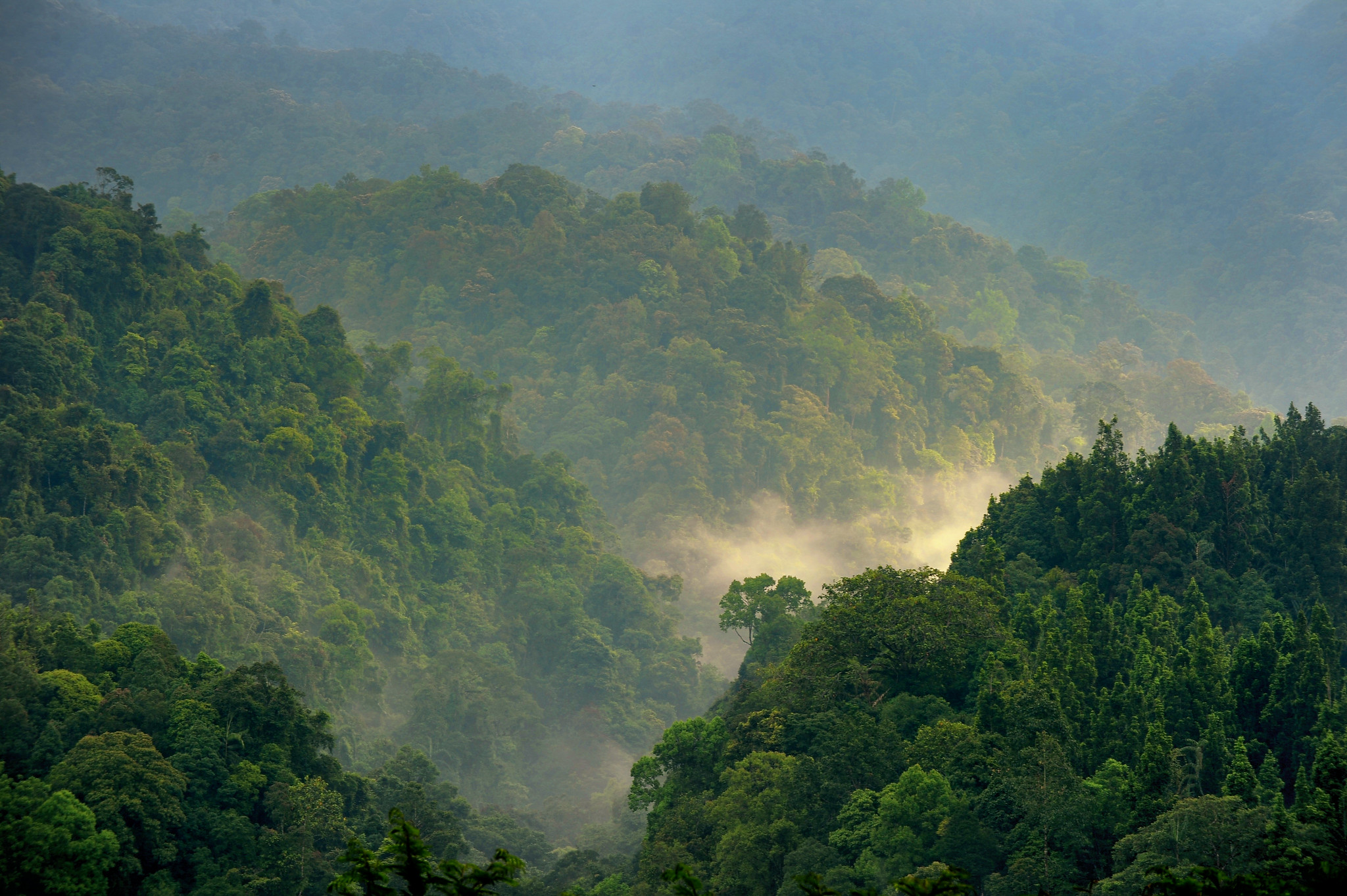 The UN-REDD Programme works towards 4 Outcomes, guided by its 2021-2025 framework, to reduce forest emissions and enhance forest carbon stocks while contributing to national sustainable development. 
Image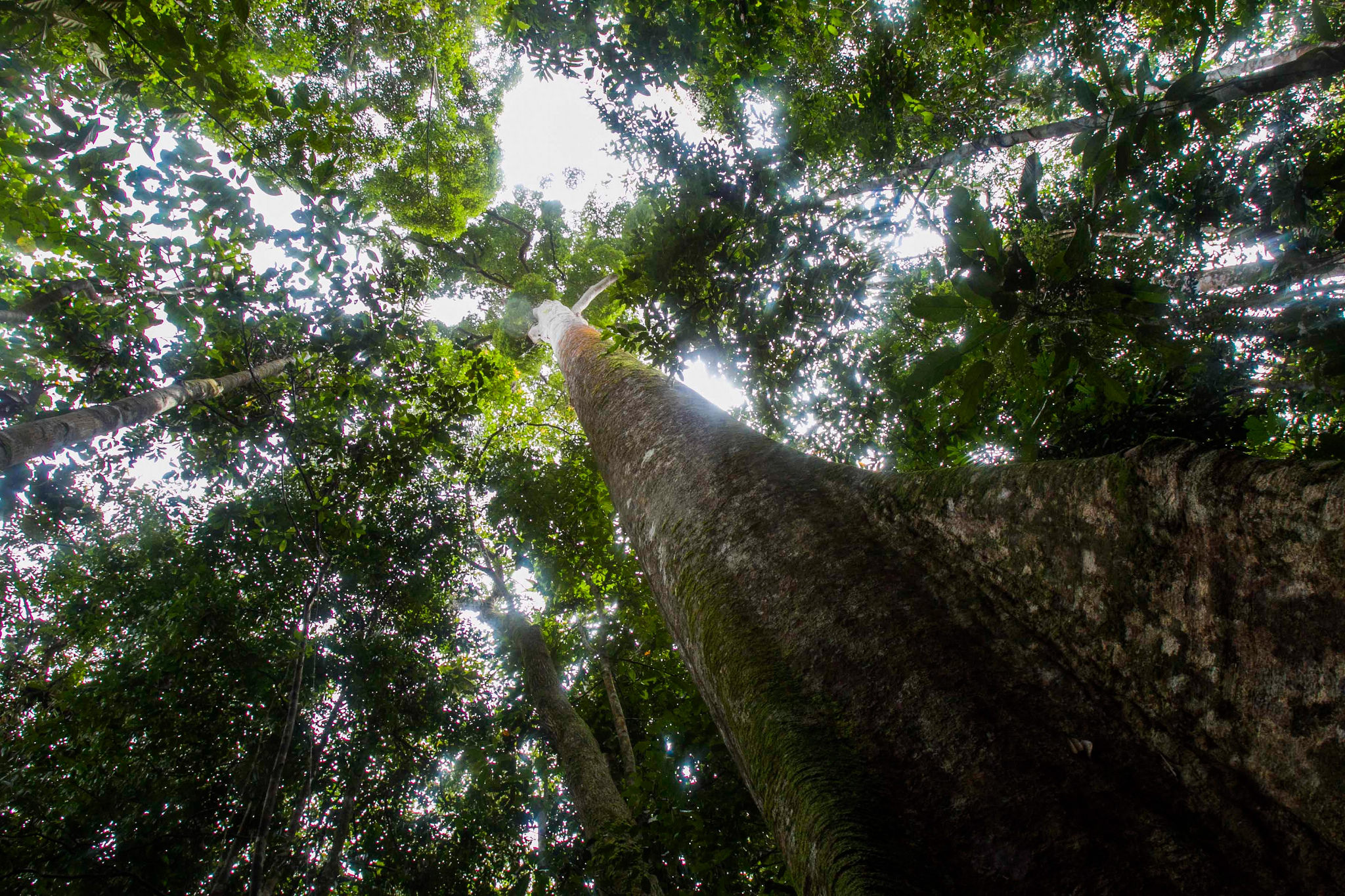 For trailblazing stories and features on forest, REDD+ and much more.
Image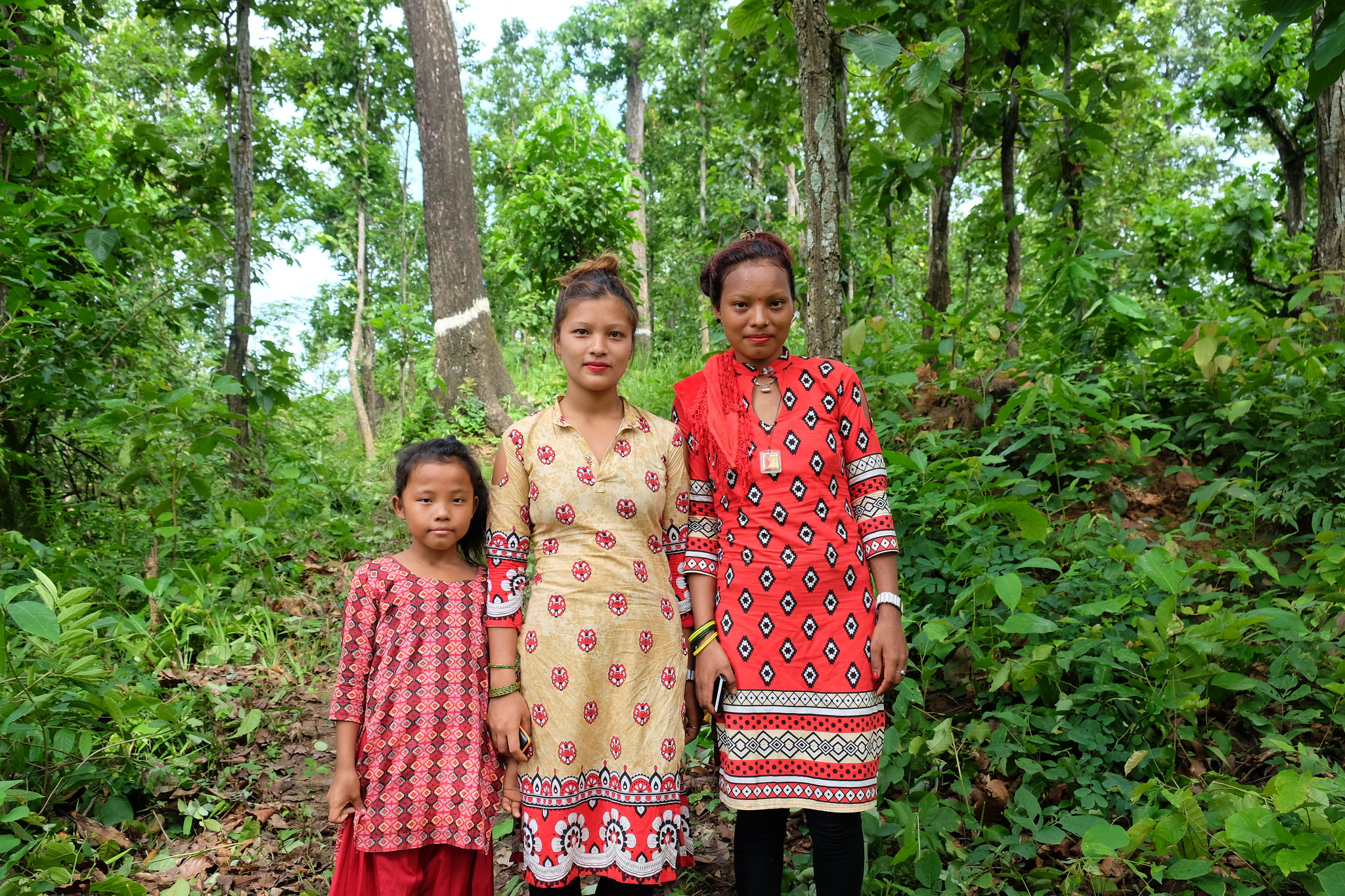 Image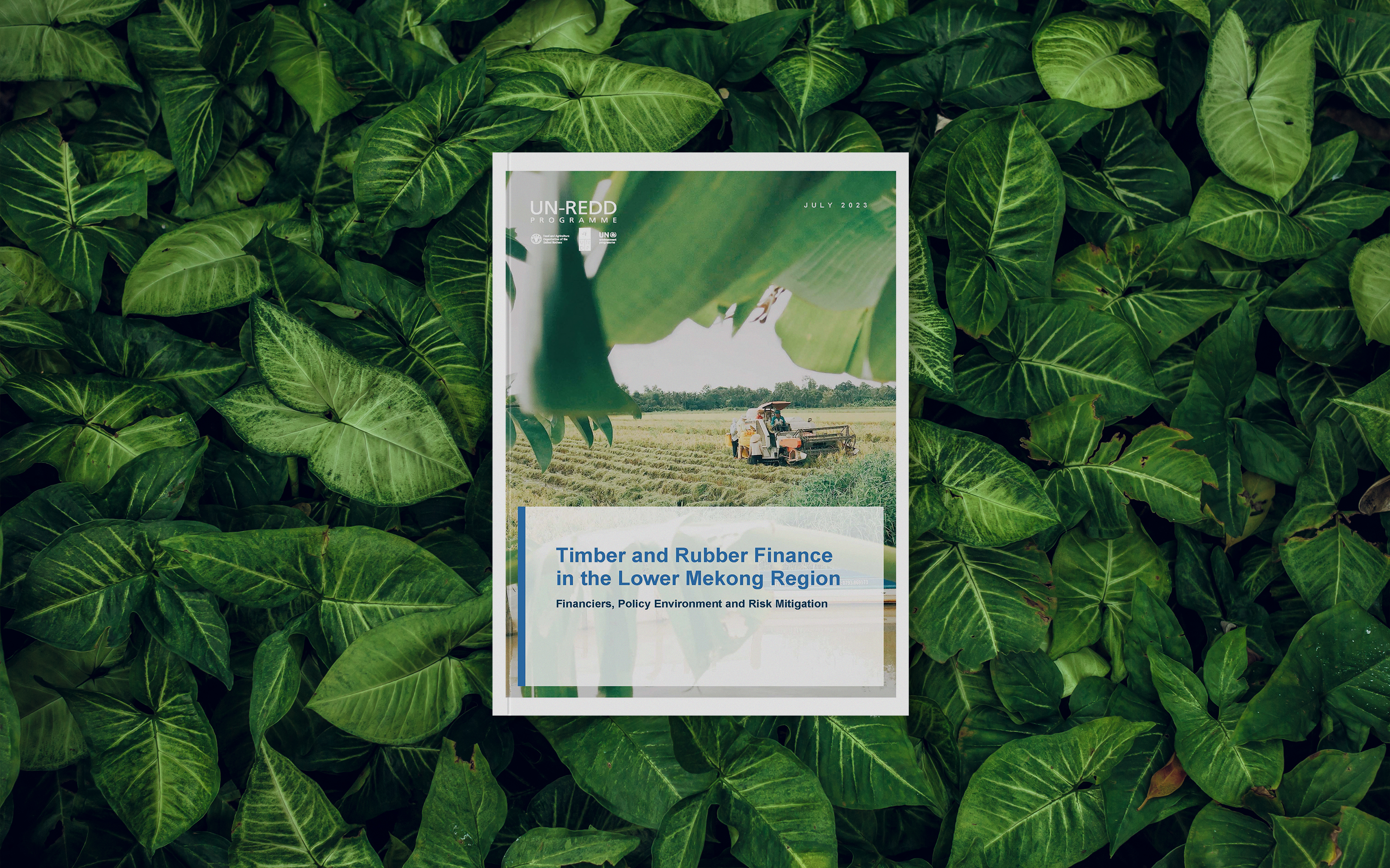 Timber and Rubber Finance in the Lower Mekong Region
UN-REDD Programme provides technical assistance and knowledge, helping its 65 partner countries to protect their forests, access finance and achieve their economic and climate goals through REDD+. It's time to protect, restore and manage our forests for current and future generations.
Halting deforestation can reduce CO2 emissions by more than 4 gigatons a year
Discover the latest knowledge, news and events
Latest Knowledge Products